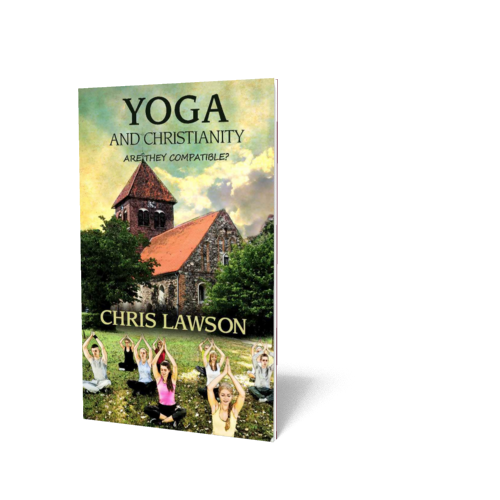 Yoga and Christianity— Are They Compatible?
---
Item#

LTP50

Author:

Chris Lawson

Publisher:

Lighthouse Trails

Size:

23 pp.
---
We offer $3 and $7 flat rate shipping to the USA.
No doubt, many, probably most, of the millions of Westerners who practice postural Yoga have never read a simple definition of what Yoga really is. This booklet gives us the true definition of Yoga and compares its practices to the World of God.