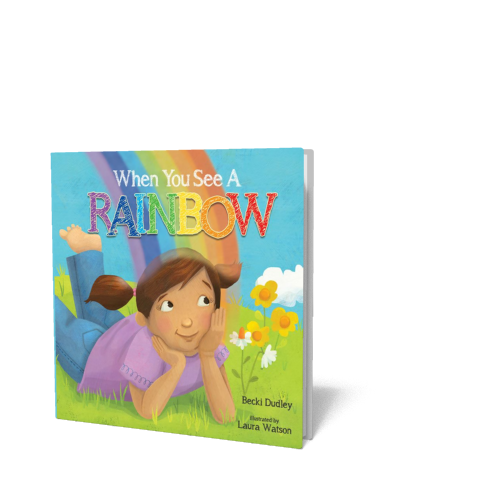 When You See A Rainbow
---
Retail Price: $ 

9.99

Item#

B40093

ISBN:

9781683440093

Author:

Becki Dudley

Publisher:

Mast Books, 2016

Size:

20 pp, board book.
---
We offer $3 and $7 flat rate shipping to the USA for packages 10lb and less.
With beautiful illustrations and an engaging rhyme, this little book explains the true history of the rainbow as a symbol of God's promise to Noah and the world after the Great Flood. God's masterpieces are all around, in the air, the water, and on the ground. But when you see a rainbow way up hight, remember God's promise and the reason why!    
Suitable for ages 2-5 years.