Kurt Goedelman - How Cults Differ from True Christianity CD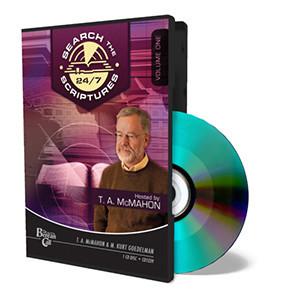 Kurt Goedelman - How Cults Differ from True Christianity CD
---
Retail Price: $ 

6.50

Item#

CD1339

Author:

T. A. McMahon & Kurt Goedelman

Publisher:

The Berean Call, 2013

Size:

1 CD, 51 min.
---
We offer $3 and $7 flat rate shipping to the USA for packages 10lb and less.
Search the Scriptures 24/7 with T. A. McMahon and his guest, Kurt Goedelman, of Personal Freedom Outreach. Kurt shares how cults such as the Watchtower Society (Jehovah's Witnesses), Mormonism, and Christian Science differ from true Christianity.
Originally broadcast November 2013.