Jesus Martinez & Jiovanne Del Cristo - Ministry to the Spanish Community CD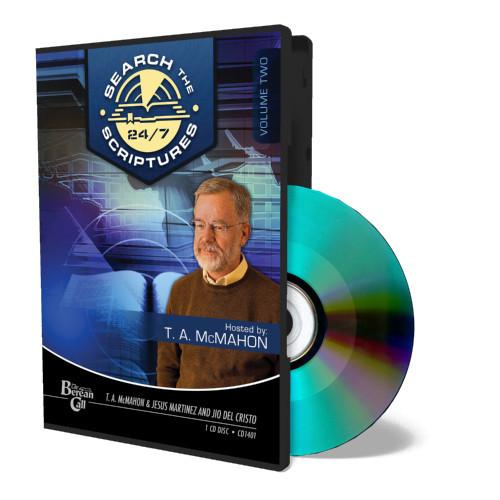 Jesus Martinez & Jiovanne Del Cristo - Ministry to the Spanish Community CD
---
Retail Price: $ 

6.50

Item#

CD1401

Author:

T. A. McMahon, Jesus Martinez & Jiovanne Del Cristo

Publisher:

The Berean Call, 2014

Size:

1 CD, 52 min.
---
We offer $3 and $7 flat rate shipping to the USA for packages 10lb and less.
Search the Scriptures 24/7 with T. A. McMahon and his guests, Pastor Jesus Martinez and his son, Pastor Jiovanne Del Cristo. Jesus is senior pastor and Jio is the youth pastor at Living Word Fellowship in Miami, FL. They join Tom to discuss some of the difficulties of leading a church within the Hispanic community. Are these challenges very different from those facing the US church in general?
Originally broadcast January 2014.