Anton Bosch - Talking About the Strange Fire Conference CD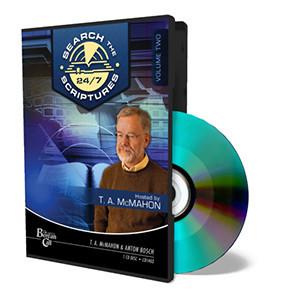 Anton Bosch - Talking About the Strange Fire Conference CD
---
Retail Price: $ 

6.50

Item#

CD1403

Author:

T. A. McMahon & Anton Bosch

Publisher:

The Berean Call, 2014

Size:

1 CD, 49 min.
---
We offer $3 and $7 flat rate shipping to the USA for packages 10lb and less.
Search the Scriptures 24/7 with T. A. McMahon and his guest Pastor Anton Bosch. Tom and Pastor Bosch discuss the Strange Fire Conference that was held at Grace Community Church in October 2013.
Originally broadcast January 2014.