Richard Fisher - Hebrew Roots Movement Discussion CD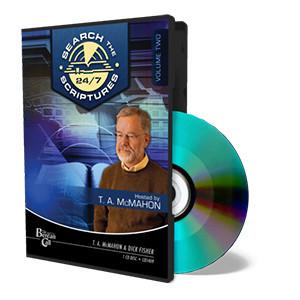 Richard Fisher - Hebrew Roots Movement Discussion CD
---
Retail Price: $ 

6.50

Item#

CD1409

Author:

T. A. McMahon & Dick Fisher

Publisher:

The Berean Call, 2014

Size:

1 CD, 52 min.
---
We offer $3 and $7 flat rate shipping to the USA for packages 10lb and less.
Search the Scriptures 24/7 with T. A. McMahon and his guest G. Richard Fisher of Personal Freedom Outreach. Dick is the co-author of The Confusing World of Benny Hinn, and a longtime contributor to the PFO Quarterly Journal. Join Tom and Dick as they discuss the Hebrew Roots Movement, which is influencing growing numbers within Christendom.
Originally broadcast February 2014.