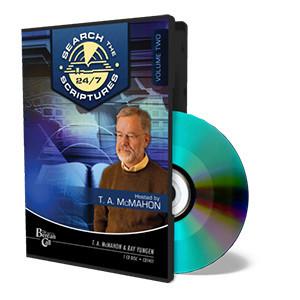 Ray Yungen - New Age Influence on the Evangelical Church CD
---
Retail Price: $ 

6.50

Item#

CD1411

Author:

T. A. McMahon & Ray Yungen

Publisher:

The Berean Call, 2014

Size:

1 CD, 49 min.
---
We offer $3 and $7 flat rate shipping to the USA for packages 10lb and less.
Search the Scriptures 24/7 with T. A. McMahon and his guest Ray Yungen. Ray, an author, conference speaker, and research analyst, has studied religious movements for more than 20 years. His love for Jesus Christ and for people and his exuberance for life are reflected in his work. His books include For Many Shall Come in My Name and A Time of Departing.
Originally broadcast March 2014.