2022 Complete Conference DVD Set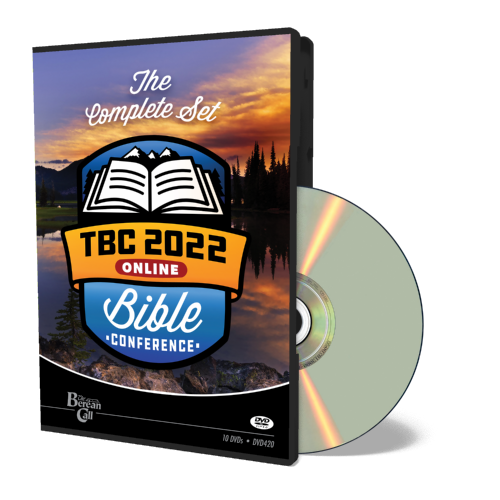 2022 Complete Conference DVD Set
---
Retail Price: $ 

80.00

Item#

DVD420

Author:

Hunt/McMahon/Cahill/Congdon/Kerby/Oppenheimer/Stone/Teichrib/Warren

Publisher:

The Berean Call, 2022

Size:

10 DVDs!
---
We offer $3 and $7 flat rate shipping to the USA for packages 10lb and less.
This set contains the following:
Mark Cahill — Contending for the Faith

Rob Congdon — The Spiritual Motives Behind the Ukraine War

Dave Hunt — The Rapture: How Close Do You Want It to Be?

Carl Kerby — Within Our Reach

T. A. McMahon — Visual Idolatry, Strengthening the Next Generation

Mike Oppenheimer — Our Foundational Doctrine's

Greg Stone — Marriage as Unto Christ

Carl Teichrib — Cult of the World Order, Confusion in the Pews: Trends in Christianity

Mike Warren —The All Sufficient Word of God, The Four Pillars of a Godly Society