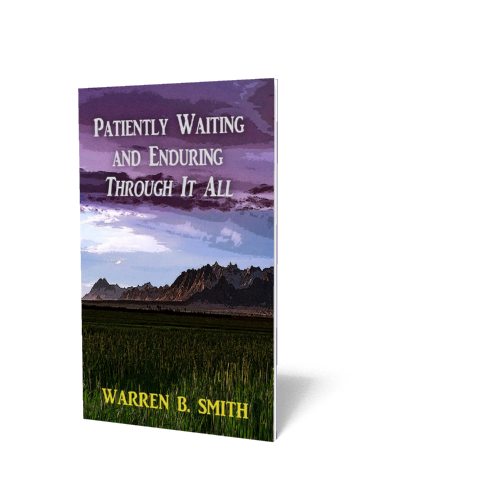 Patiently Waiting and Enduring Through It All
---
Item#

LTP62

Author:

Warren B Smith

Publisher:

Lighthouse Trails Publishers

Size:

1 booklet, 17 pp.
---
We offer $3 and $7 flat rate shipping to the USA for packages 10lb and less.
Webster's New World Dictionary defines the word "patient" as "bearing or enduring pain, trouble, etc. without complaining or losing self-control, calms tolerating delay, confusion." The Greek meaning according to Strong's Concordance is the have "a cheerful or hopeful endurance; a constancy or enduring patience." In short, patience may be seen as the ability to cheerfully and hopefully wait and endure—without complaint— whatever befalls us.