A Christian Perspective on the Environment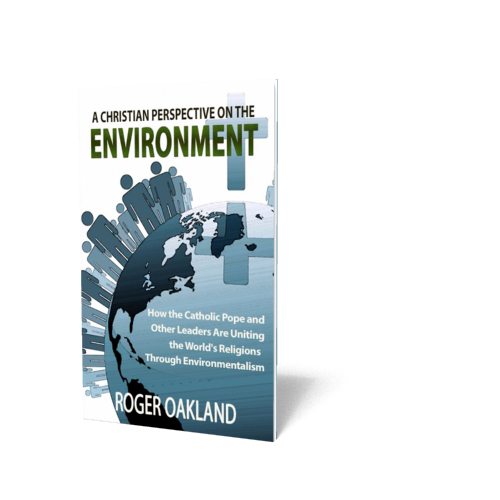 A Christian Perspective on the Environment
---
Item#

LTP75

Author:

Roger Oakland

Publisher:

Lighthouse Trails Publishing

Size:

1 booklet, 18 pp.
---
We offer $3 and $7 flat rate shipping to the USA for packages 10lb and less.
How the Catholic Pope and Other Leaders Are Uniting the World's Religions Through Environmentalism
In 2016, Roger Oakland presented a paper on the environment from a Christian perspective at an energy, water, and environment conference held in Rome, Italy. This booklet includes that information.