G. Richard Fisher - Is It Possible for The Elect to be Deceived? CD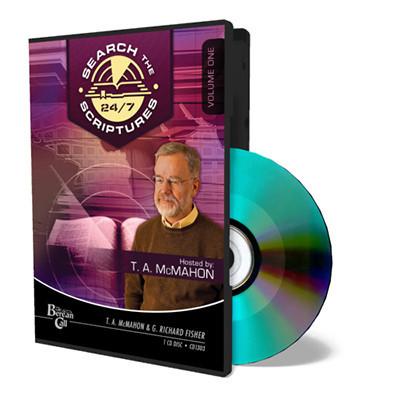 G. Richard Fisher - Is It Possible for The Elect to be Deceived? CD
---
Retail Price: $ 

6.50

Item#

CD1303

Author:

T. A. McMahon & Richard Fisher

Publisher:

The Berean Call, 2013

Size:

1 CD, 52 min.
---
We offer $3 and $7 flat rate shipping to the USA for packages 10lb and less.
Search the Scriptures 24/7 with T. A. McMahon and his guest G. Richard (Dick) Fisher. Dick is a retired postor, co-author of The Confusing World of Benny Hinn, and contributing writer to the Personal Freedom Outreach Quarterly Journal, a newsletter that addresses false teachers and false doctrines that have contributed to the spread of apostasy in our time.
Tom and Dick address the questions: "What gives us the right to expose aberrant teachings in the church?" and "Is it possible for the elect to be deceived?"
Originally broadcast March 2013.