Forgiving - A Story of Forgiveness and How and Why We Should Forgive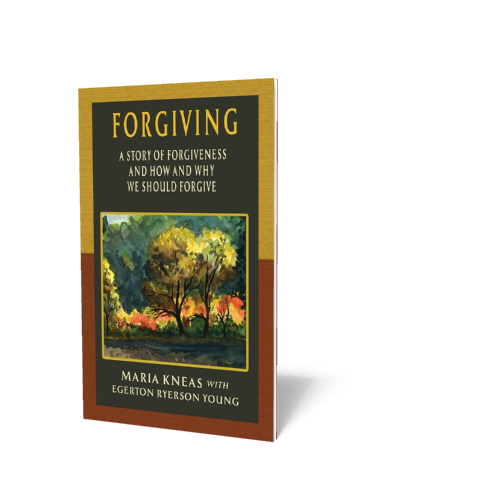 Forgiving - A Story of Forgiveness and How and Why We Should Forgive
---
Item#

LTP55

Author:

Maria Kneas and Egerton Ryerson Young

Publisher:

Lighthouse Trails

Size:

1 booklet, 15 pp.
---
We offer $3 and $7 flat rate shipping to the USA for packages 10lb and less.
Mask-e-pe-toon was a warlike chief, and his delight was in all the excitements of Indian conflicts. Mr Rundle, of the English Wesleyan Missionary Society, was the first missionary who at great personal risk visited the Cree tribes and faithfully declared the message of salvation to them. This booklet tells an amazing story of repentance and forgiveness.